BAILEY PRESSURE TRANSMITTERS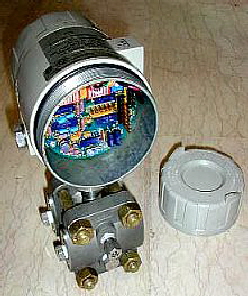 Although BC and BCN Series have been discontinued, these instruments lines are technologically up-to-date and functionally competitive with the state-of-the-art series of transmitters by the leading manufacturers. Both BC and BCN series are available from our stock with delivery off the shelf. Please Contact us for a quotation.
BAILEY ELECTRONIC MODULES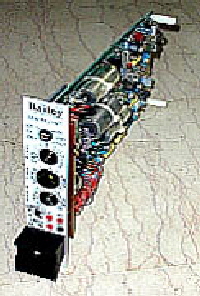 Exa can supply the various 820 Control System Modules, 861 Logic Control System Modules, solid state electronic system TRANSALARM II Sysytem Modules, 7000 Control System Line Modules, various Network 90 Control System Line Modules and Infi90 System line Modules, as below illustrated.
OTHER INSTRUMENTS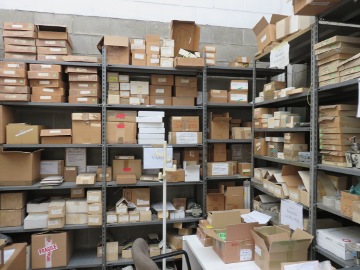 Exa has a large stock of Instrumentation and Control Devices such as Control Valves, Solenoid Valves, Power Supplies, Cables, ...